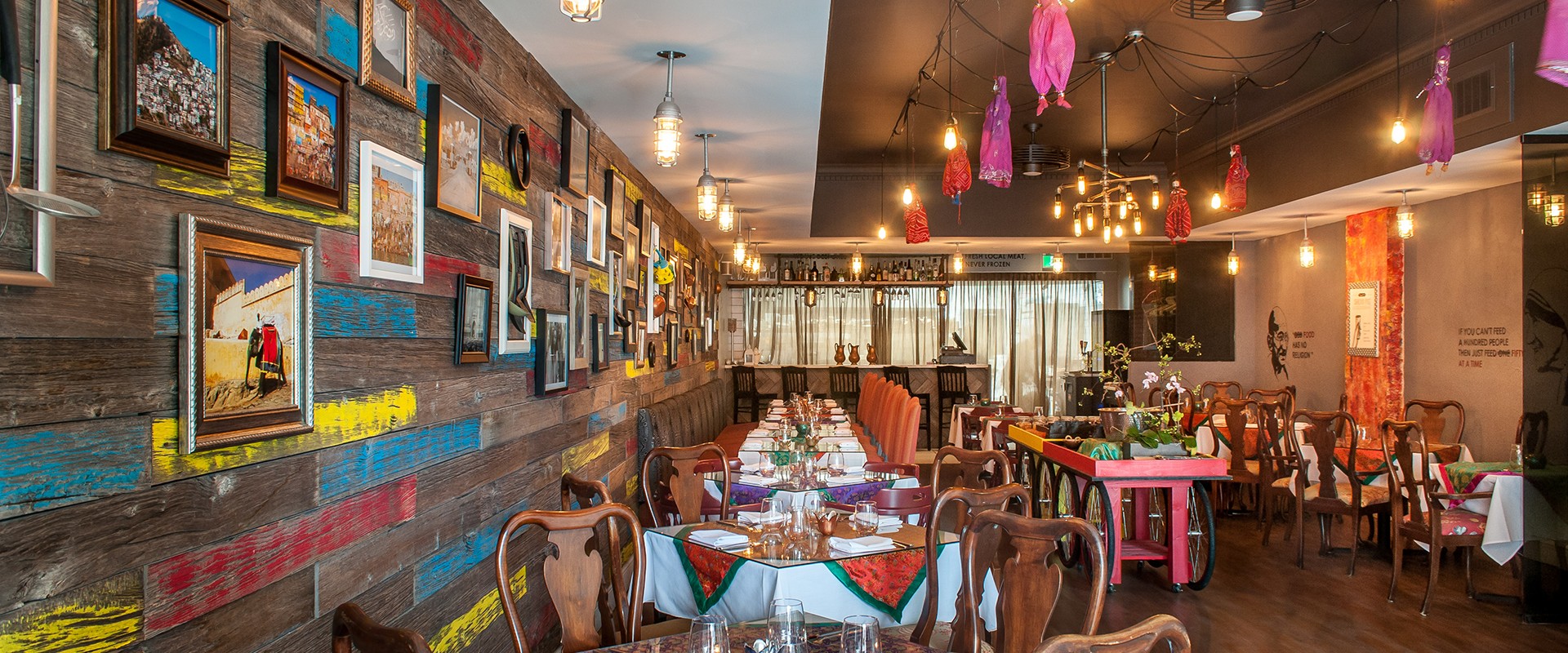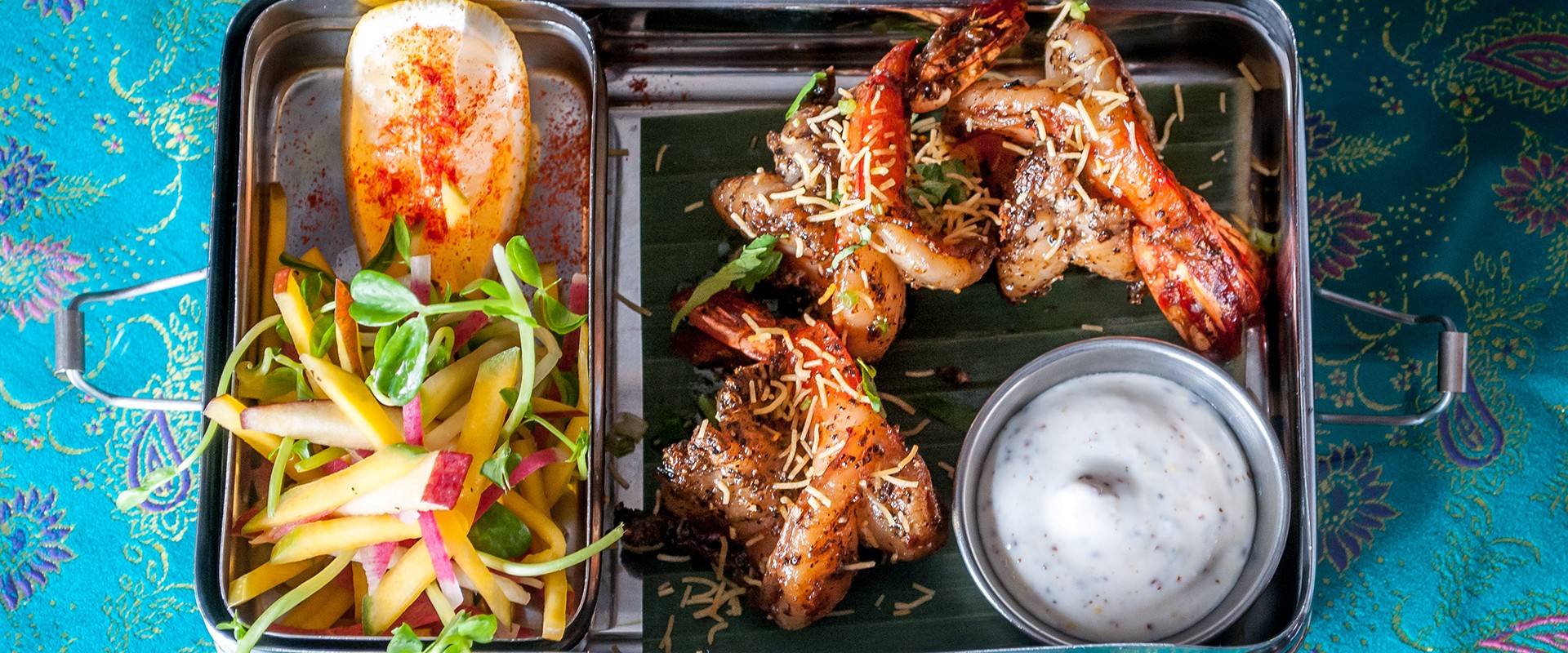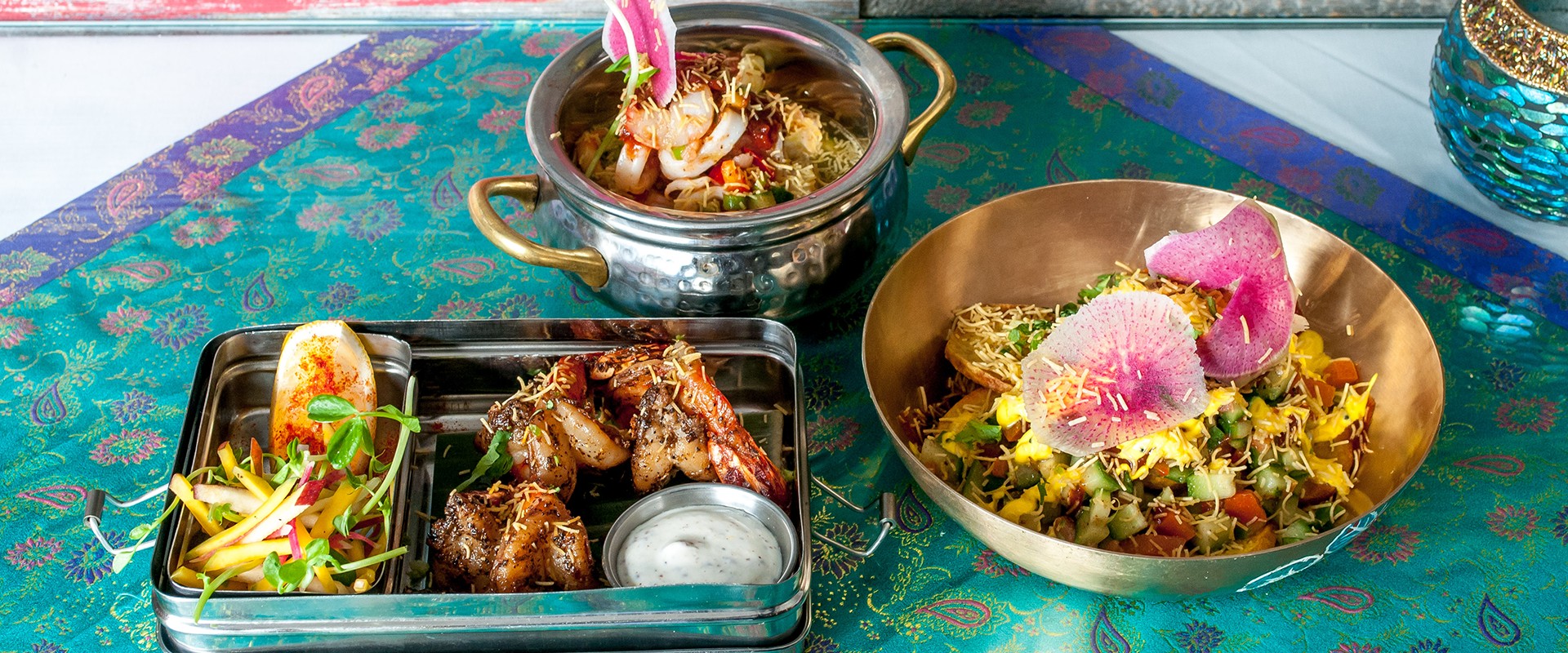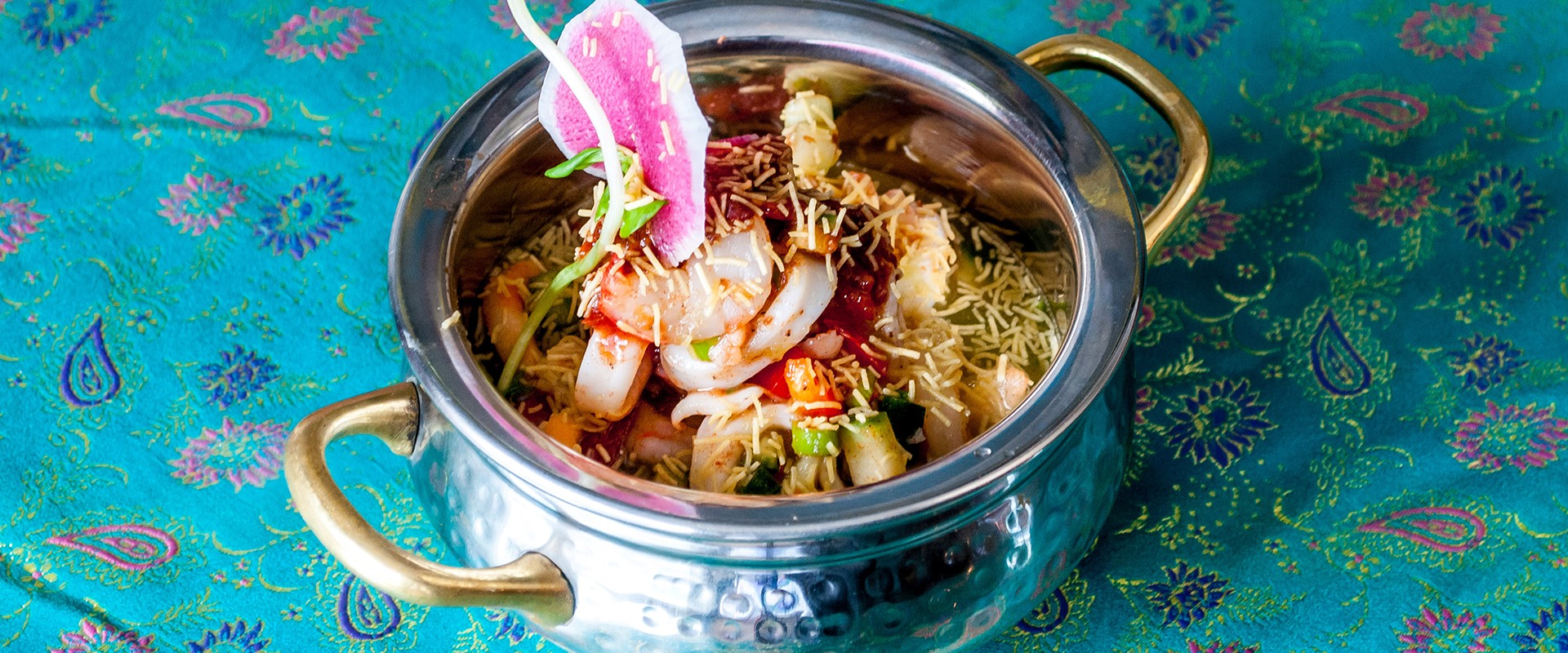 THE ORIGINAL INDIAN STREET FOOD CO.


(michelin guide 2022 , bib gourmand recognition)
The old Indian Coffee Shops of Delhi and Mumbai have almost disappeared. Their robust flavours used to welcome all: affluent entreprenuers, rickshaw drivers and families. With no air-conditioning, the fans turned viciously. Wicker chairs and bar stools, next to sepia Bollywood portraits. Businessmen coming for breakfast and couples coming for a cup of coffee. Struggling actors and writers dined there. My favourite one, Indian Coffee House, opened in Delhi in 1957, a generation before I was born, and the company was founded in 1936 by Coffee Cess Committee. This was run by a series of worker co-operative societies. Indian Street Food Co is my tribute to such fading restaurants in India, and to the street hawkers who are more innovative then 5 star chefs.